Web Hosting
KEPT BUG Technologies provide best web development and hosting service in all over the world. We have best developers  which are providing the bes...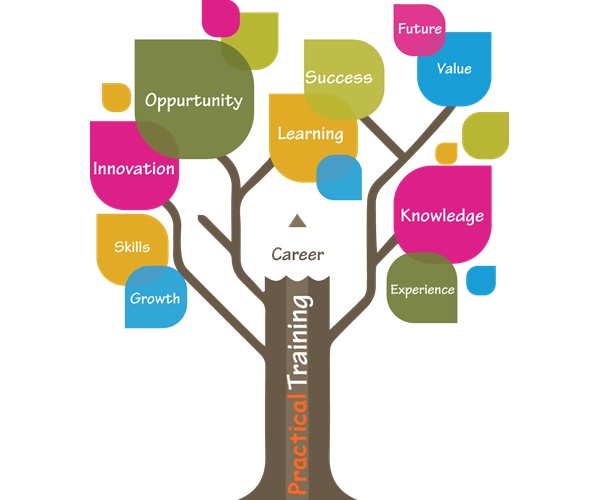 Job Oriented Training
Software companies in India reject 95% engineering graduates due to their practical skills not matching with Industry requirements. So this arise the need of a Job Oriented Technical Training based on Industry Standards and needs and which training can improve practical capability of candidate. So with the idea of hiring self trained human resource, Kept […]
Our Offered Technology
We have designed Job Oriented Training course curriculum for the IT and EC engineering graduates which will give them the fully natural advantage to be ahead of their competitors in the industry. This Job Oriented Industrial Training program is an exclusive IT industry training program which adds and integrate the difference and quality in the...
ERP Solution
Kept Bug Technologies is providing complete end to end enterprise resource planning solutions to various industries like education , manufacturing , export import , trading, hospital and hospitality etc. Our latest ERP System has been developed for education industry, A School ERP System named KeptSoft. This is an Online and multi user ERP Solution.
Our Trained Trainees are working with